Call us for quartz
Factory Direct Sales of Engineered Quartz Slab. Fabricator and Installer of countertops and architectural solid surface enhancements for Los Angeles, Ventura and Orange County.
Click HERE TO CALL US TODAY!
Quartz Surfaces
Quartz is an ideal surface for kitchen countertops, bathrooms, flooring and wall siding.  If you live in Southern California, and are shopping for quartz slab material, you will find the best selection of Quartz Slab Surfaces available today… Right Here!  Call Us For Quartz ™ has perfected the process making it very easy for you to accomplish your home renovation or construction project goals. We Sell, Fabricate and Install Quartz Surfaces faster and better than anyone. and it is all very easy for you.  Find the ideal Quartz slab color, pattern and texture right here. Call Us For Quartz ™ sells factory direct several top brand manufacturers. Browse from many different collections, colors and styles right here at your fingertips. Then Call Us For Quartz ™. We are your best starting point to supply quartz slab material for the endless creative possibilities in your next project.
Colors, Patterns & Textures –
Use the links below to see the latest collections of Quartz Slabs available today from the most prominent Quartz Surface Manufacturers. Call Us For Quartz ™ when you have found your favorite.
Links below will open in a new tab/window
Woodspring Suites
-Bakersfield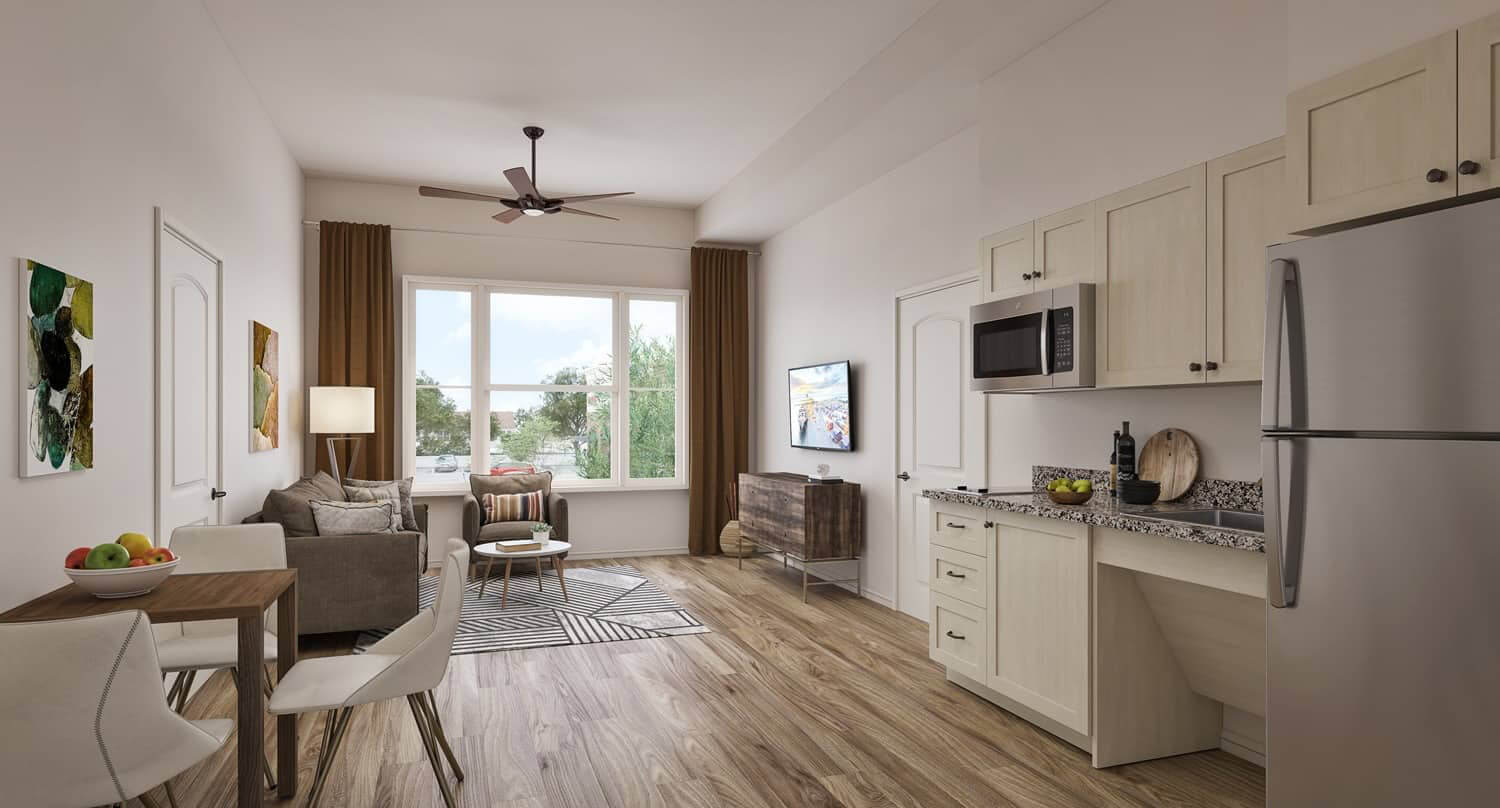 Griffin Living
-Simi Valley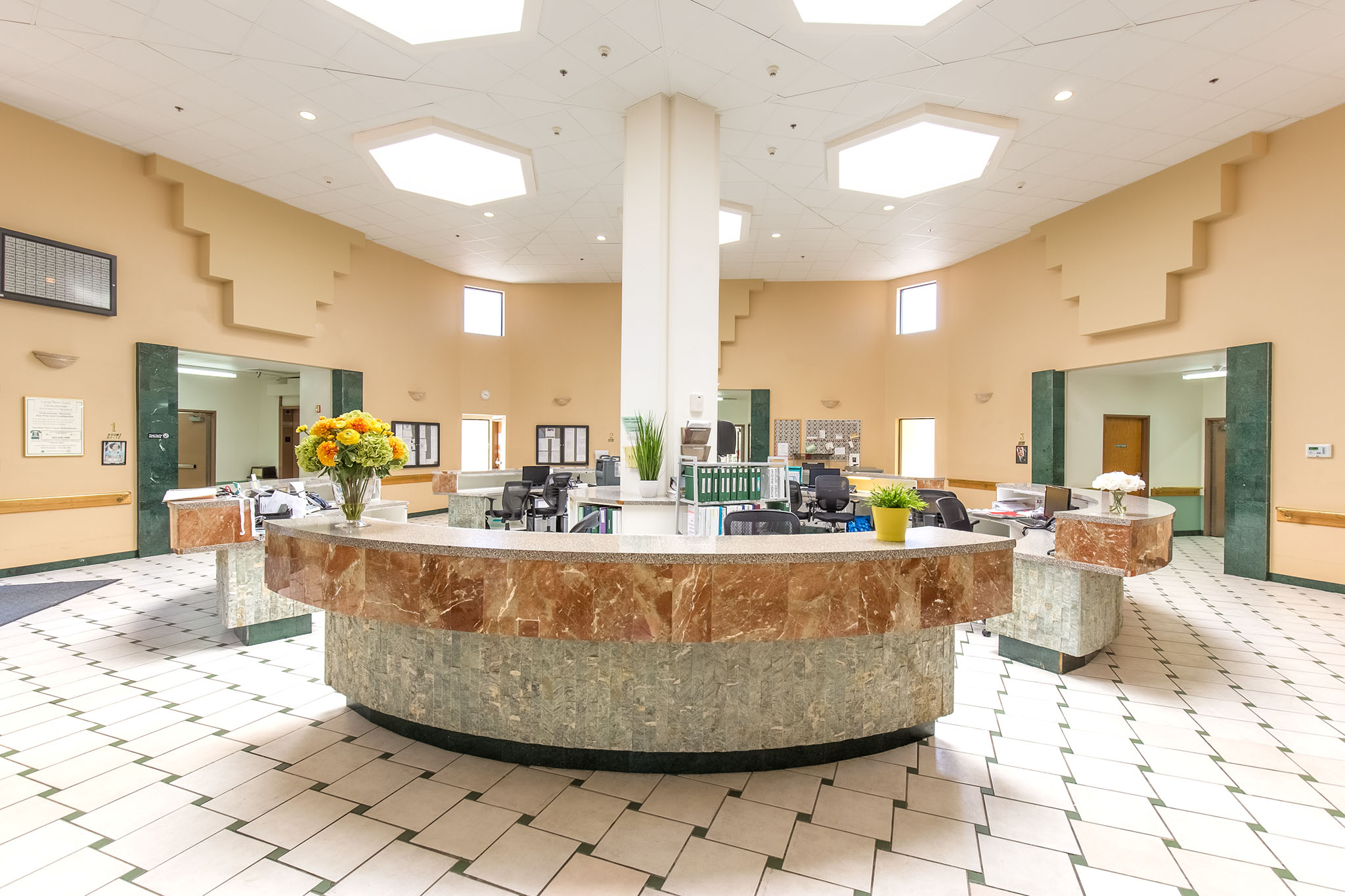 Windsor Terrace
-Thousand Oaks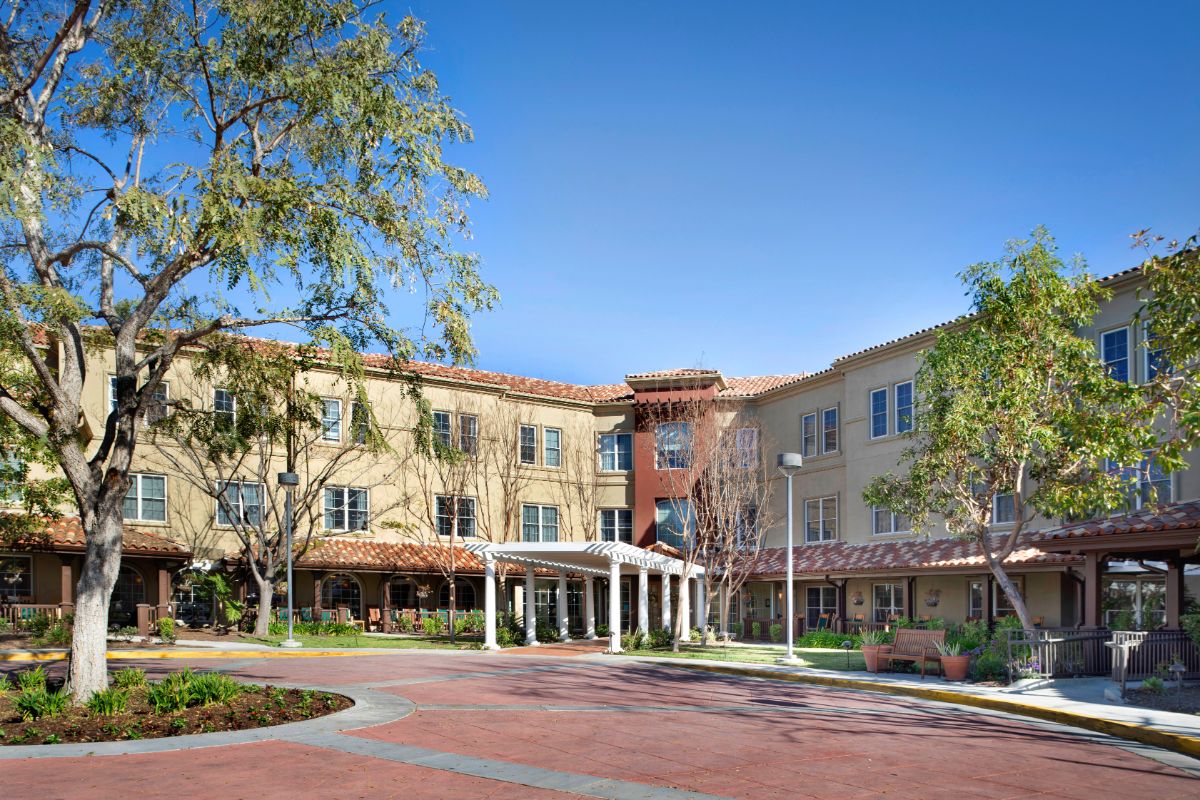 Sunrise Senior Living
-Westlake Village
We Sell Sinks and Faucets
PRODUCT CATALOGS
We are a wholesale distributor for several brand names. Text me with brand and model# for discount price quote…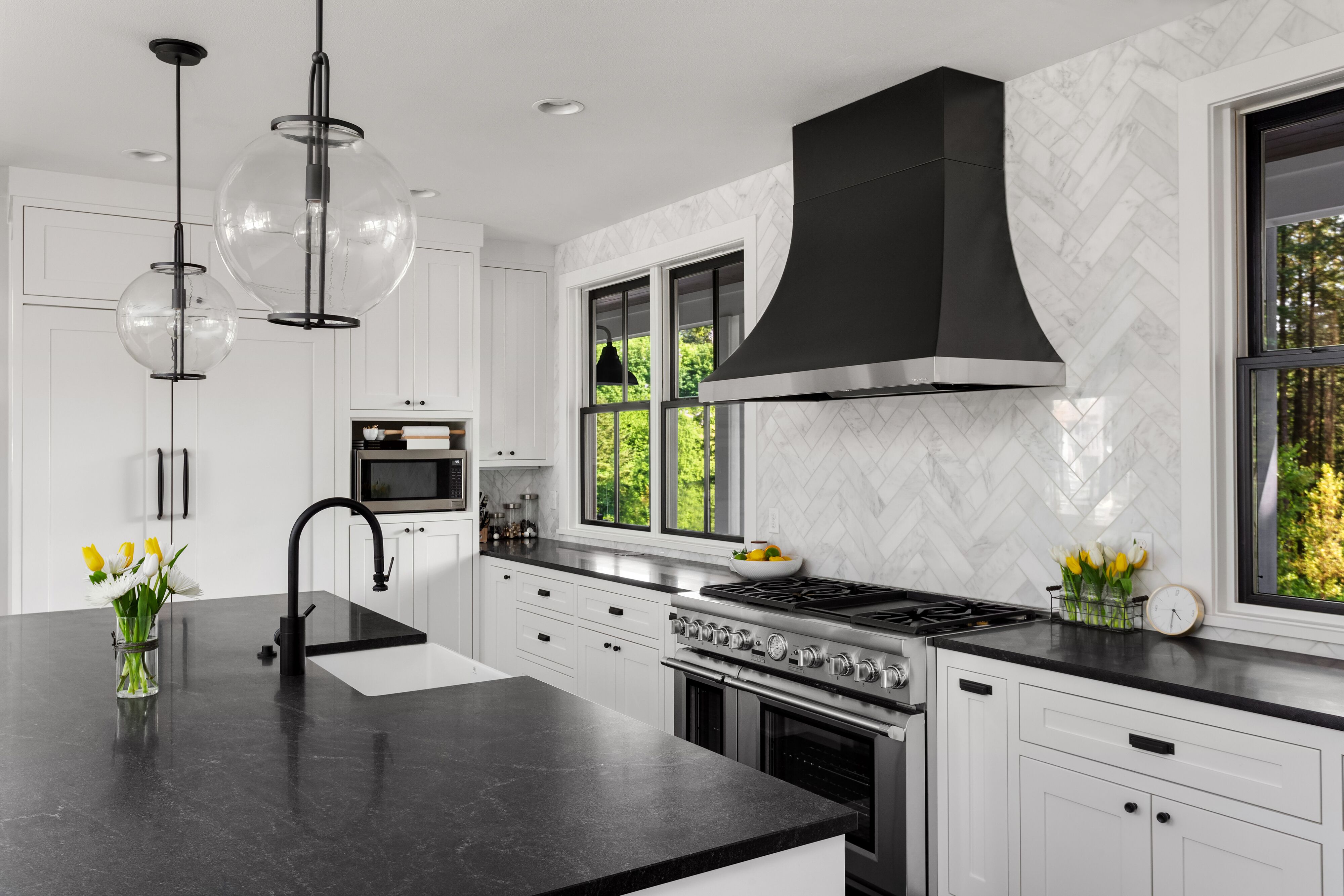 Beautiful sinks. Large selection. Immediate Availability!
All popular shapes and sizes. Popular Name Brands.  Why buy from Us? Reasonable Cost. Shopping Convenience. Immediate Availability!
Unless the sink you want is right there in front of you, you'll either need to special order it and wait up to 6 weeks for delivery, or you'll need to mail order it and risk receiving a damaged product and pay huge freight fees – especially if it's your dream cast iron sink! We can make it easy for you – you tell us or show us what you want, and let us get it for you. It's that easy. We'll need the sink anyway – so we can fabricate the quartz surface to the sink's outline and your specification. Some people want the sink opening a bit larger, some want the sink opening a bit smaller, and some want it just right inline to the sink wall. So you see, there's more to it than initially meets the eye so to speak. We've been through this rodeo many times before, so we know how to guide you through every detail along the way.
Quality sinks of every type are available today – Call Us For Quartz ™ can provide the perfect match for your project. Convenience, Selection and Readily Available.
What kind of sinks do we sell? Here are most of our popular types.
If you have a special request, Call Us! 1(800)260-3779
-Undermount Sinks
-Top Mount Sinks
-Small Sinks
-Stainless Steel Sinks
-Cast Iron Sinks
-Quartz Composite Sinks
-Bathroom Sinks
-Kitchen Sinks
-Bar Sinks
-Single Basin Sinks
-Double Basin Sinks
-Square Edge Sinks
-Rounded Edge Sinks
-Apron Sinks
-Vessel Sinks
What We Do and who we are
Celebrating Over 10 Years in Business

Factory Certified Distributor, Fabricator & Installer

Thousands of Happy Southern California Customers
Delivering beautiful Quartz Surfaces to thousands of Southern California customers since 2006. Call Us For Quartz ™ is a Factory Certified Distributor, Fabricator and Installer for all popular collections of Quartz Surfaces. Call Us For Quartz ™ has undergone training with each of the manufacturers we sell to become a Certified Factory Dealer and Fabricator.
Call Us For Quartz ™ contracts with Homeowners, General Contractors, Architects, TV Production Studios – Everyone! If you have a vision, we have the material, and the facility to fabricate and install your Quartz Surface project.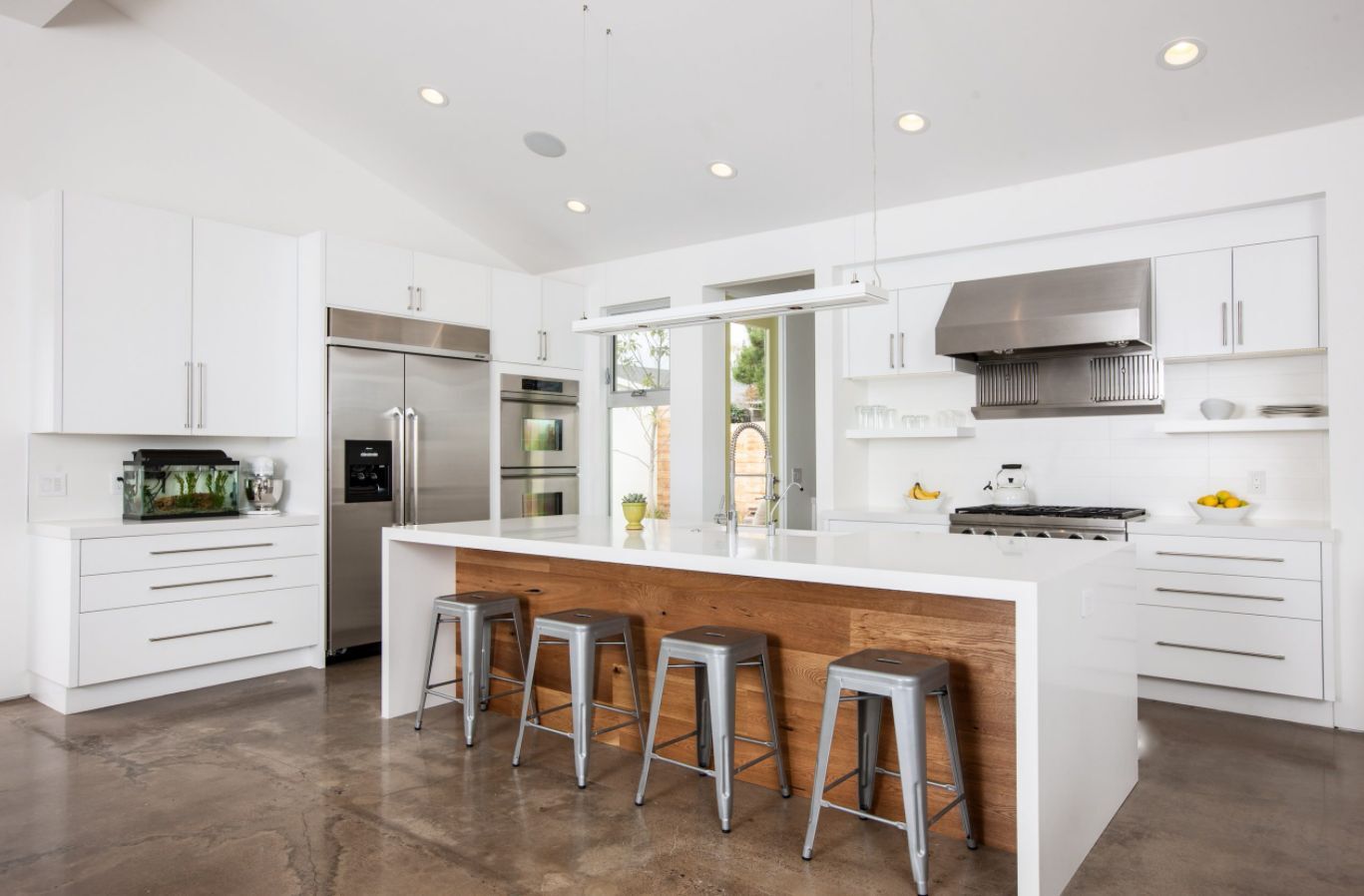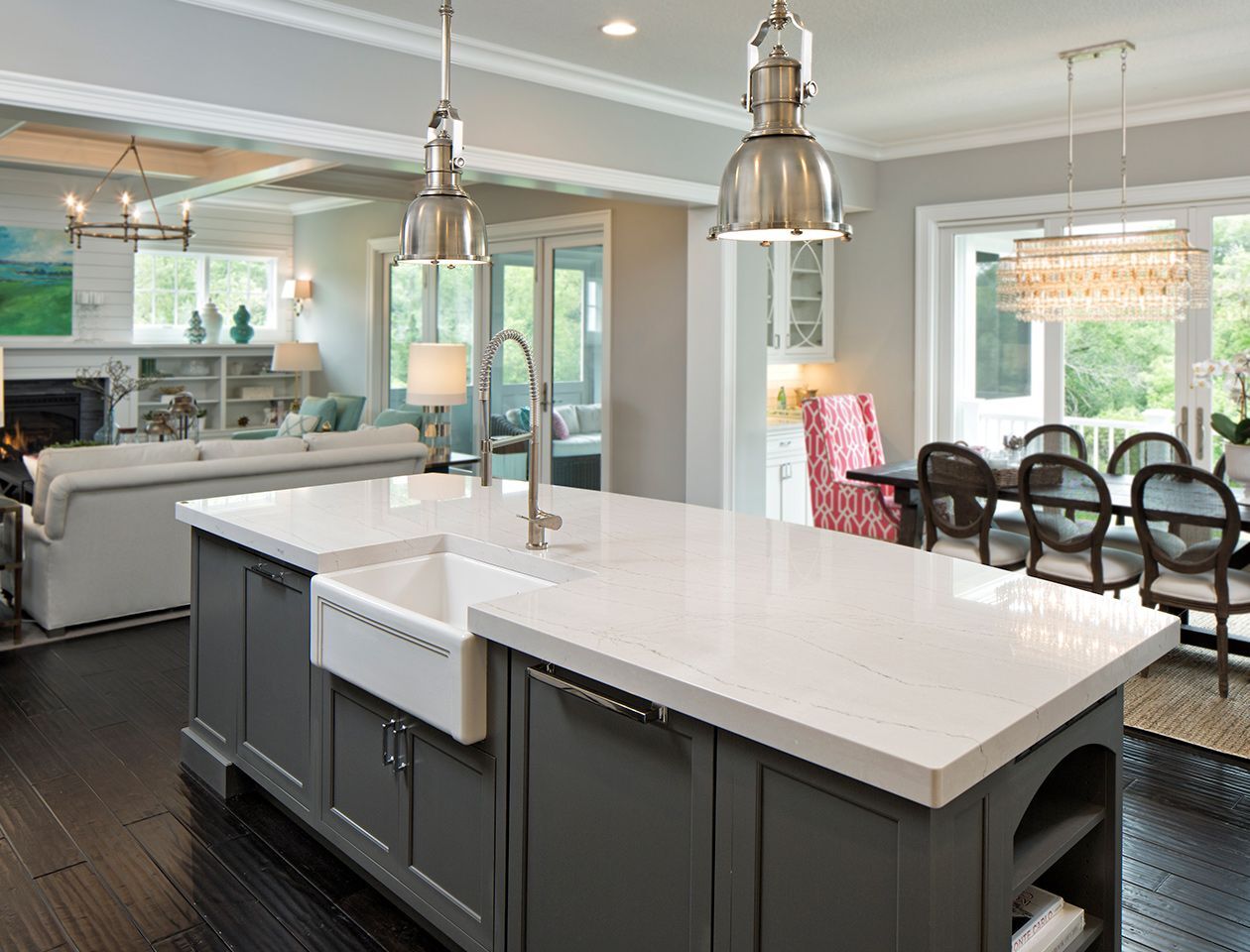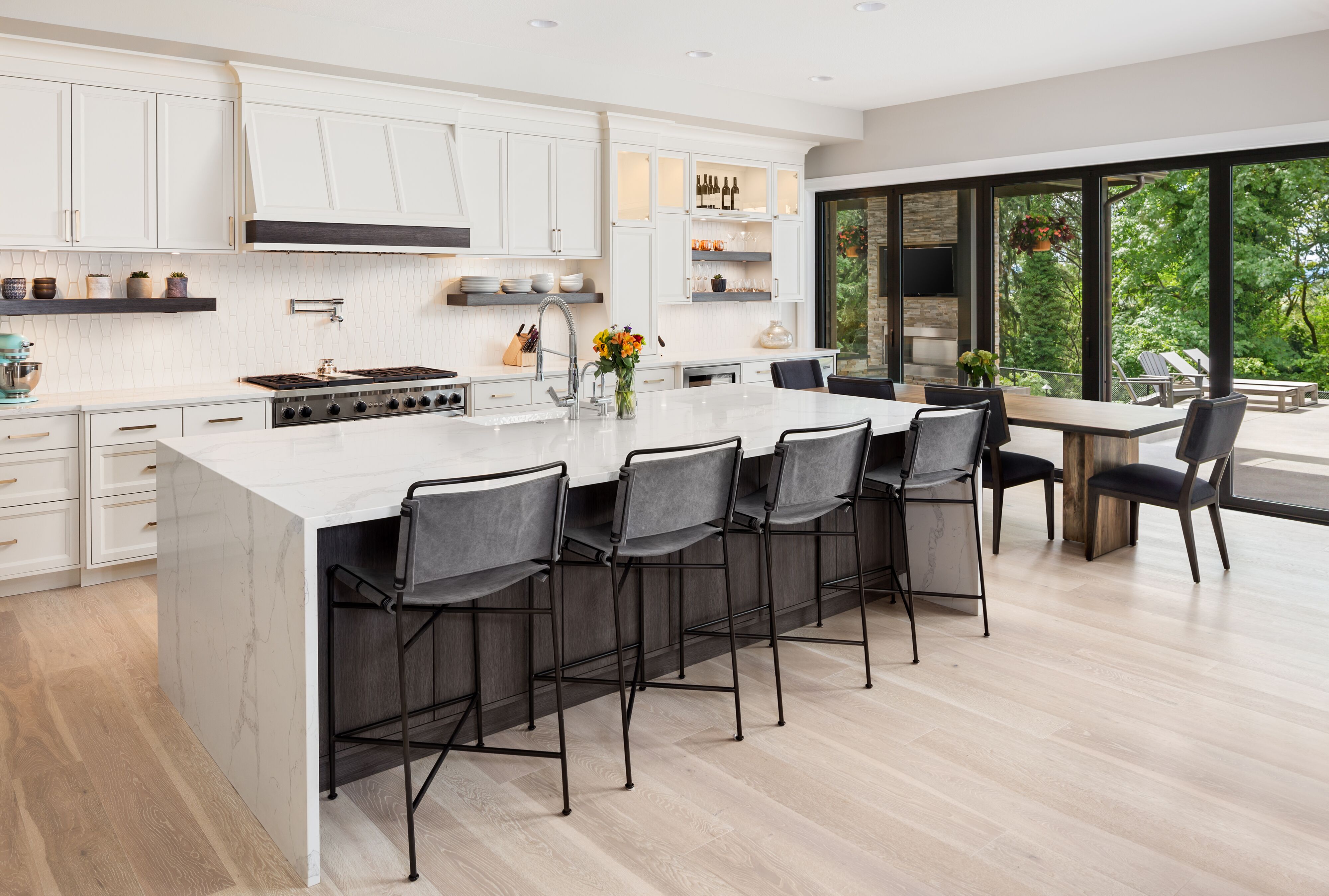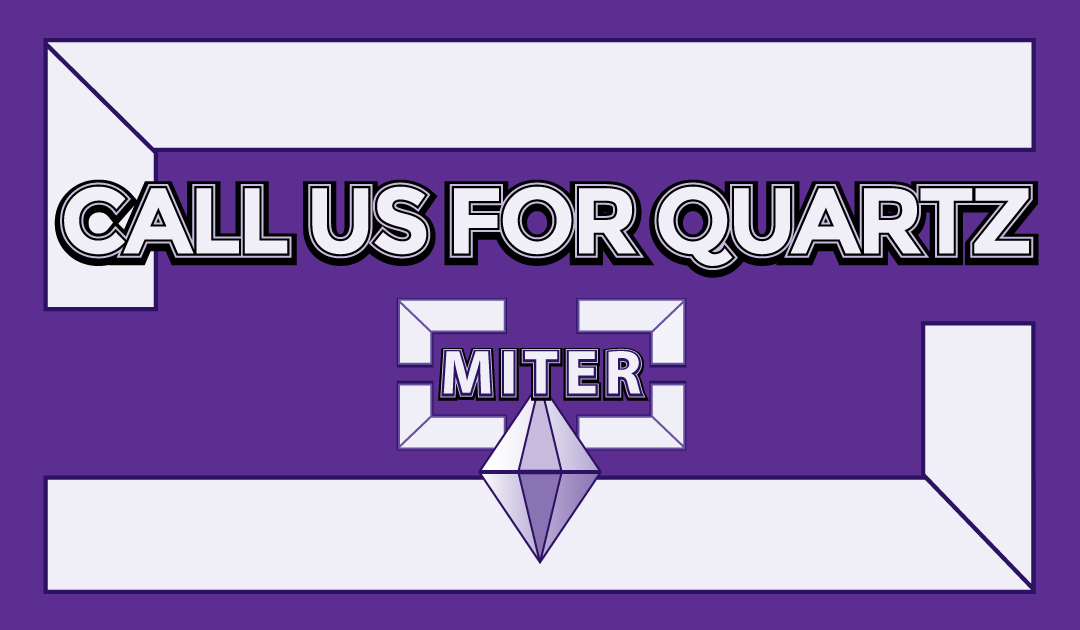 Address
Call Us For Quartz
2089 Anchor Ct.
Thousand Oaks, CA 91320